Private Charters
Full / Half
FULL DAY CHARTER
Our main attraction is our full day charters; a perfect 8 hour day on the water. Meet us on the dock and we can take you to all the beautiful places in the USVI and the BVI. From secluded beaches where you can snorkel and swim to the most popular stops like White Bay on Jost Van Dyke. We customize the trip the way you want it to go and where you want to go!
HALF DAY CHARTER
On a time crunch but still want to get on the water? We got you! The USVI is full of beautiful places, amazing snorkel spots and fun beaches! Lets talk about where you want to go.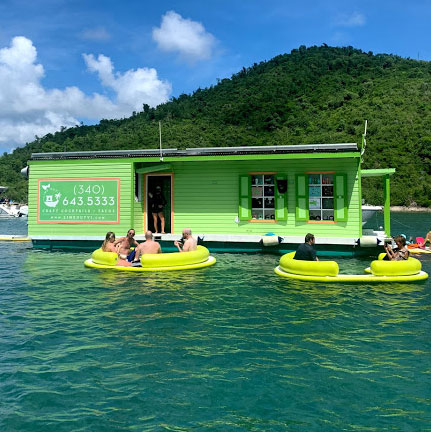 ST JOHN, USVI
Considered the emerald of the US Virgin Islands, St. John's National Park occupies more than half the island. Popular beach destinations, snorkel spots and hiking are what make St. John desirable.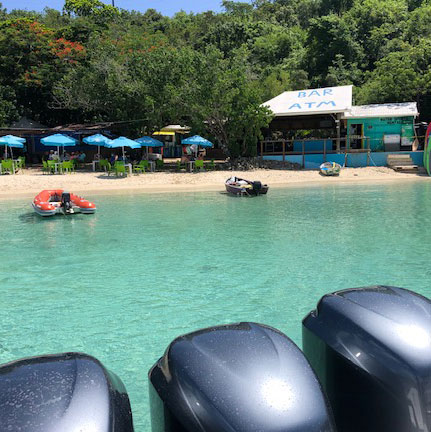 WATER ISLAND, USVI
With a population of less than 200 people Water Island is the smallest of the US Virgin Islands. Honeymoon Beach is a popular destination to enjoy some sun, eat some good food and relax in the water.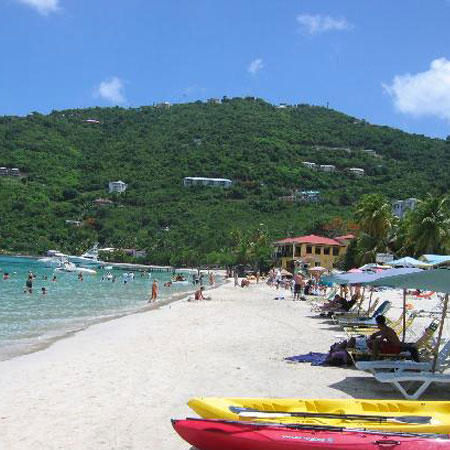 TORTOLA, BVI
Tortola is the largest of the British Virgin Islands. It features several beautiful white-sand beaches, including Cane Garden Bay with one of the oldest rum distilleries and Smuggler's Cove.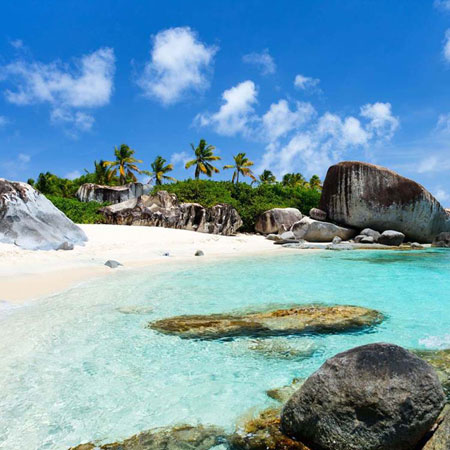 VIRGIN GORDA, BVI
Famous for their boulder lined beach, The Baths will take you to another place. Hike through the boulders, swim, snorkel and take in all the views.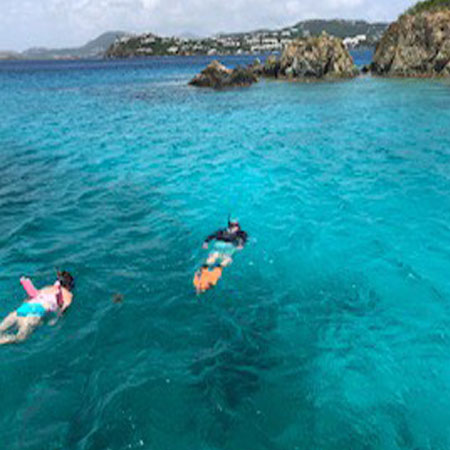 GREAT ST. JAMES / CHRISTMAS COVE, USVI
Pristine snorkeling and home to Pizza Pi "floating pizza boat where they make pizzas right on it".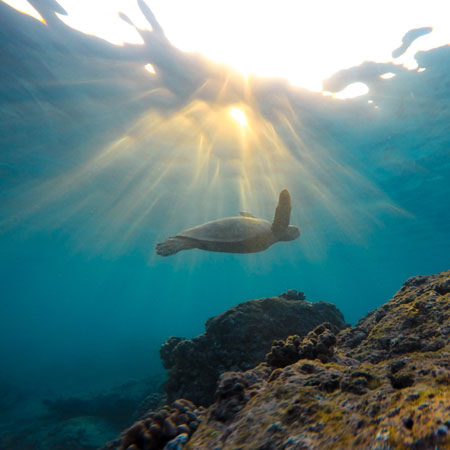 NORTHSIDE
ST. THOMAS, USVI
Home to untouched pristine reefs and and some cliff jumping. Most spots on the Northside we don't disclose the locations of, but your local captain with local knowledge can get you there.
Also on the Northside is the famous Magen's Bay Beach.
"Some People feel the rain, others just get wet" – Bob Marley
"St Thomas sweet and nice so nice so nice
St croix full of pure vibes so nice so nice
St. John ah real paradise so nice so nice"
-Pressure
"Pack your bags, we're going on a guilt trip!" – Jimmy Buffet
"Can anybody here pass me a beer
And I might keep playing this music that you hear
And if you know the song
Then come and sing along with me"
– Zach Brown Band